One of the bonus types we offer are so-called 'Free Spins' bonuses. When you accept a Free Spins offer, you effectively get a certain number of spins on casino slot games that will not be deducted from your balance. You can only use these spins on certain casino slot games, depending on the promotion offer.
To use your Free Spins, please open one of the games you can use them for. You will automatically be given the option to play with Free Spins: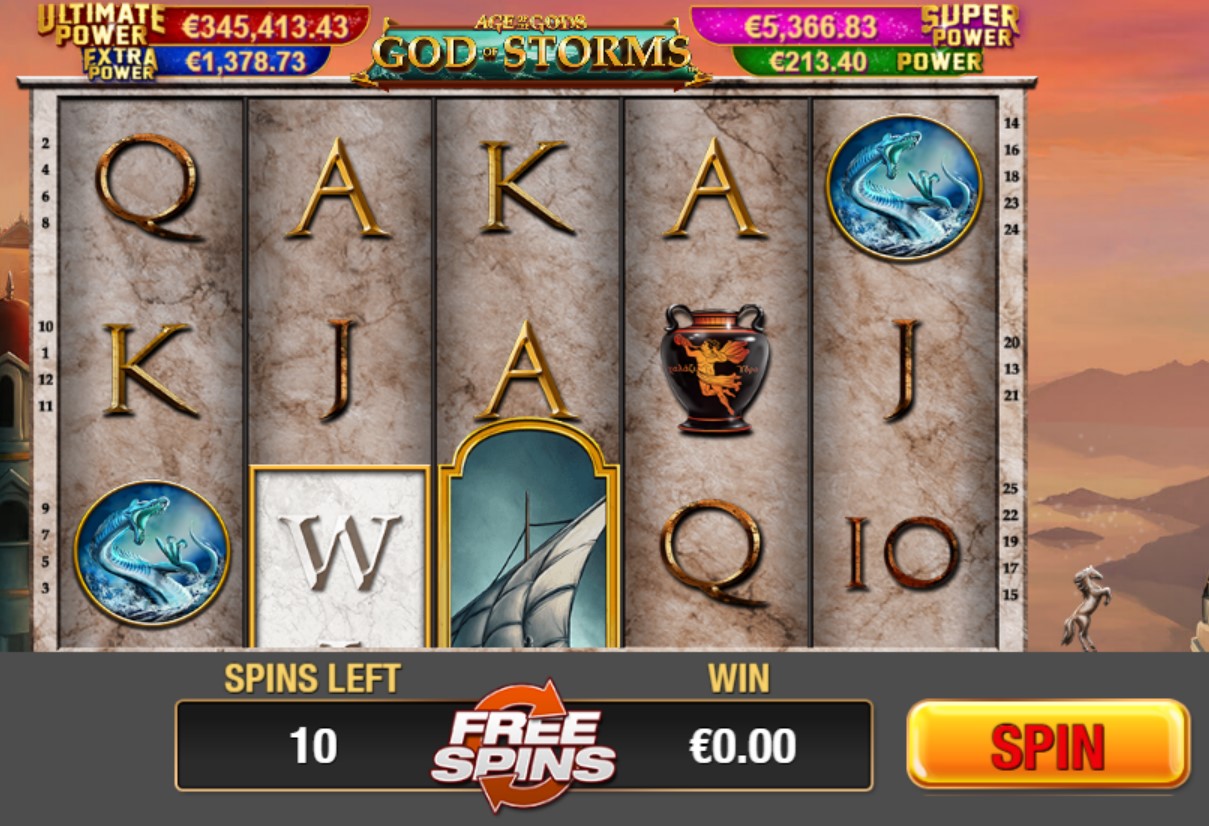 Any winnings you make with Free Spins are free from wager requirements. These will be added to your cash balance when you win, unless stated otherwise in the terms and conditions of the bonus offer. In some cases, you must wager a certain amount before any Free Spins are awarded to you.
Feel free to read this article for more information on wager requirements.
Please visit our Promotions page for an overview of our current bonus offers.