If you'd like to change your personal details, you can easily do so my logging in to our website and clicking the avatar icon in the upper right corner of the screen. Next, please select 'Account Details' and click 'My details' in the drop-down menu: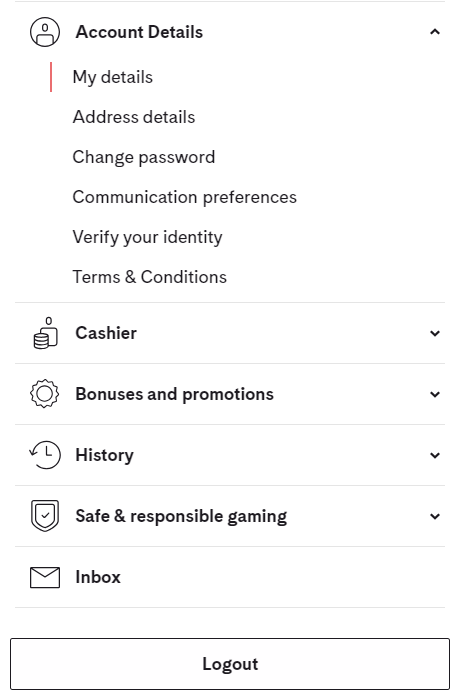 This will open the Personal Details menu. You will notice that you won't be able to edit the first four boxes detailing your first name(s), infix, last name, and date of birth.
This is because these details are closely connected to the verification of your identity and your Holland Casino account. If you want to change any of these details, please contact the service desk.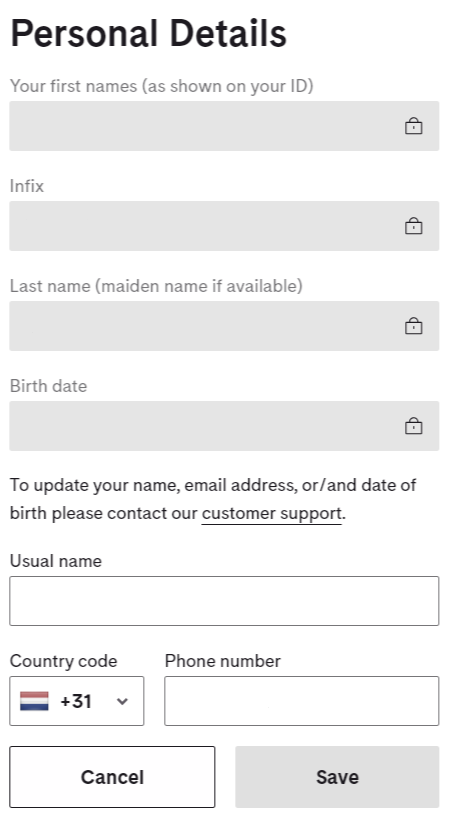 To change your address, choose "Address Details" in your "Account Details" menu, this will open the following screen: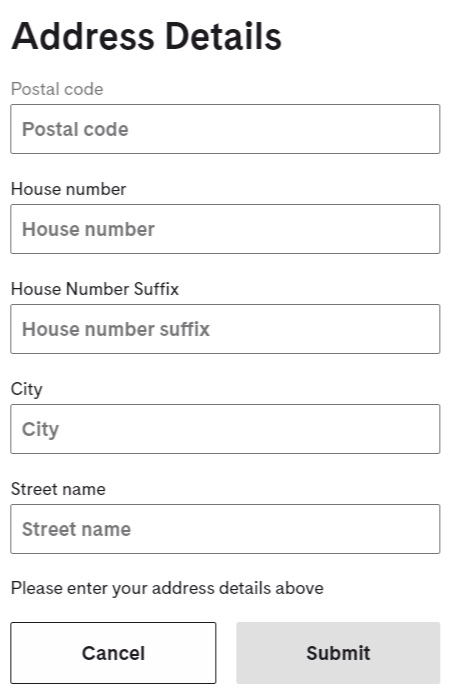 You can change any of these details by simply entering the new information in the appropriate box and clicking 'Submit' when you're done.
Your personal details have now been updated!