When a document is not approved, it usually means the document you uploaded does not meet our verification standards. If this happens, you will be notified and asked to upload a new valid copy.
Please upload a new copy of the document that is of high resolution, not blurry, in sharp focus and can be read clearly. Also make sure all edges of the document are visible and that the file is an original and has not been digitally edited.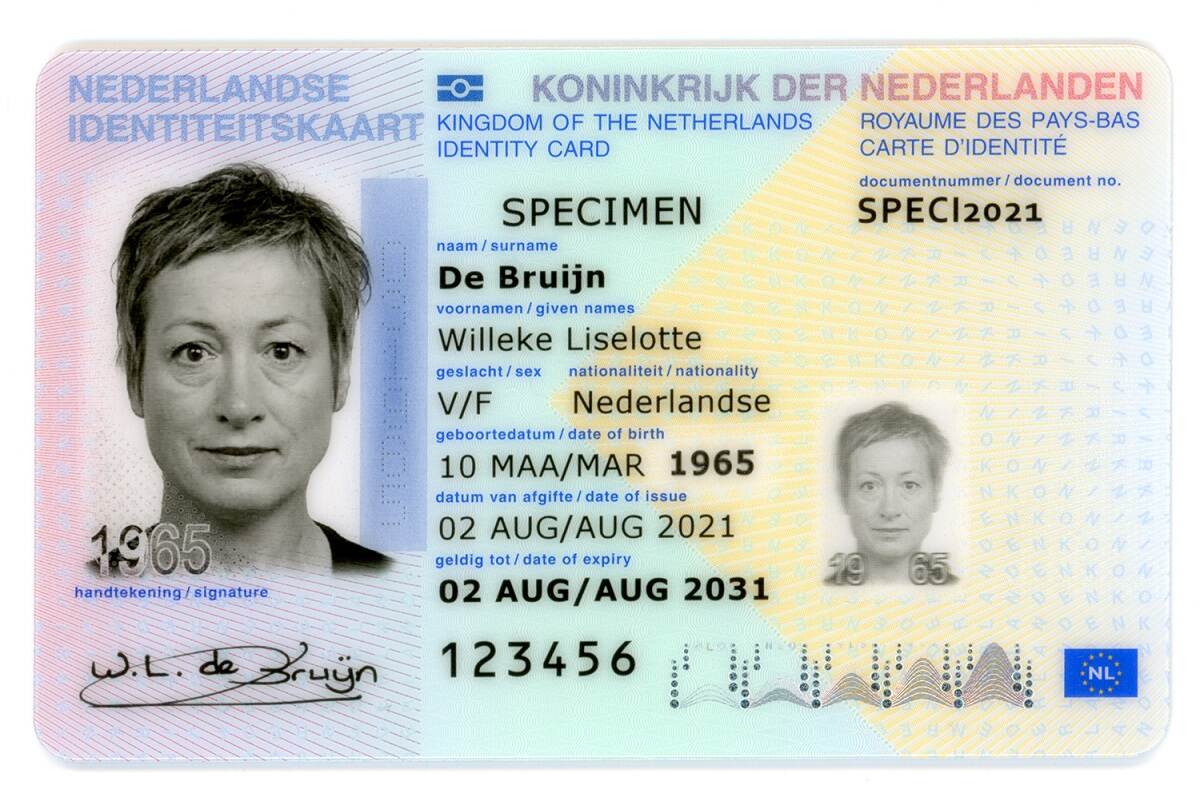 As seen in the example above, the edges of the document are clearly visible and the image is sharp and the text is easy to read. If you think your camera is not able to produce images of suitable quality, you could try uploading your documents from another device.
Please read this article for more information on how to upload verification documents.